Pull your exploration campaigns into the digital age!
The Sonic On-Line Sampling & Analysis (in short SOLSA) Expert System is the unique combination of sonic drilling and automated mobile, in-field, on-line and real-time raw material analyses in an integrated continuous work and dataflow.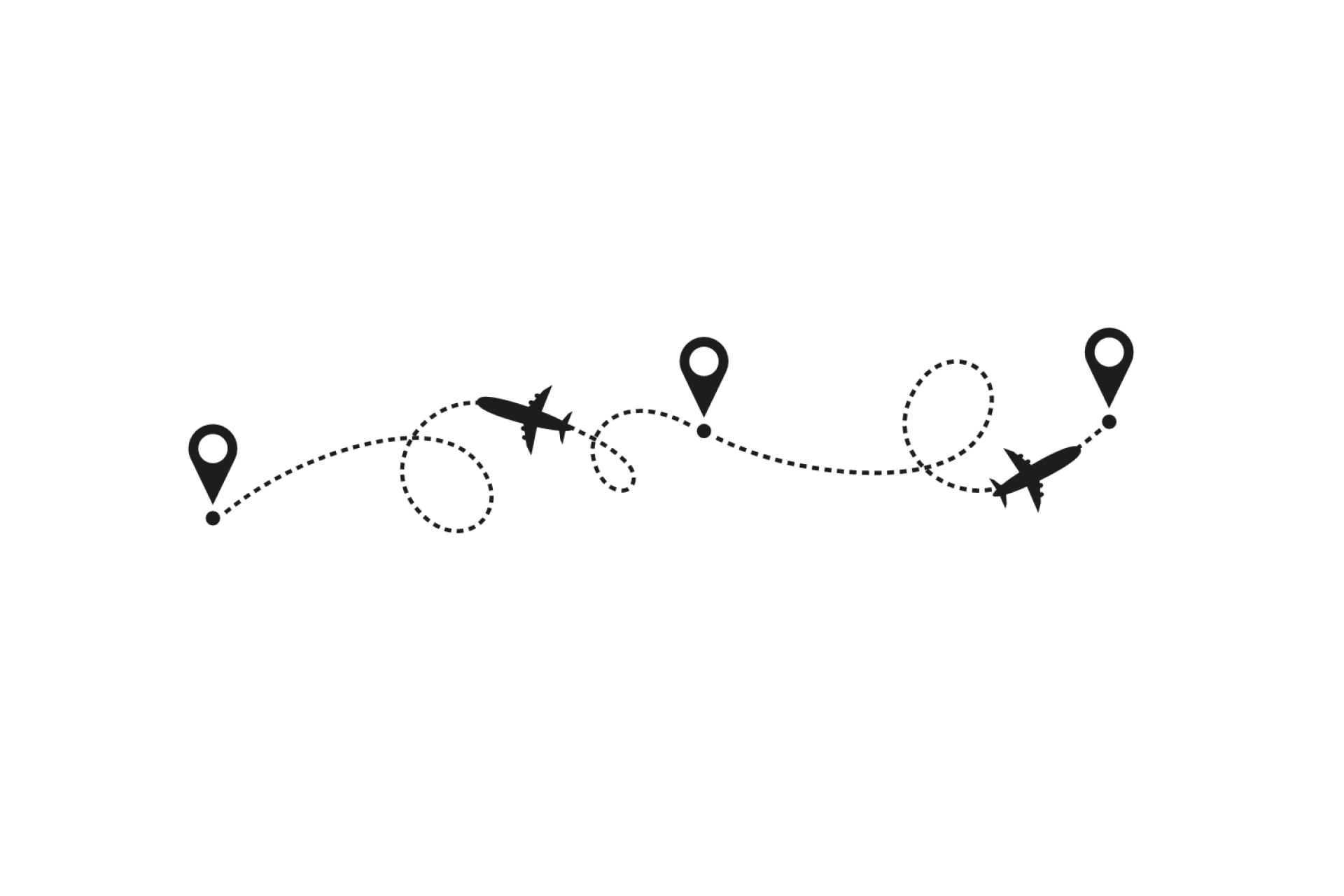 Today, anaysis means:
… sending off samples to various destinations

… studying several analytical spots 

… waiting several days before getting results back
... and what if there was a better alternative?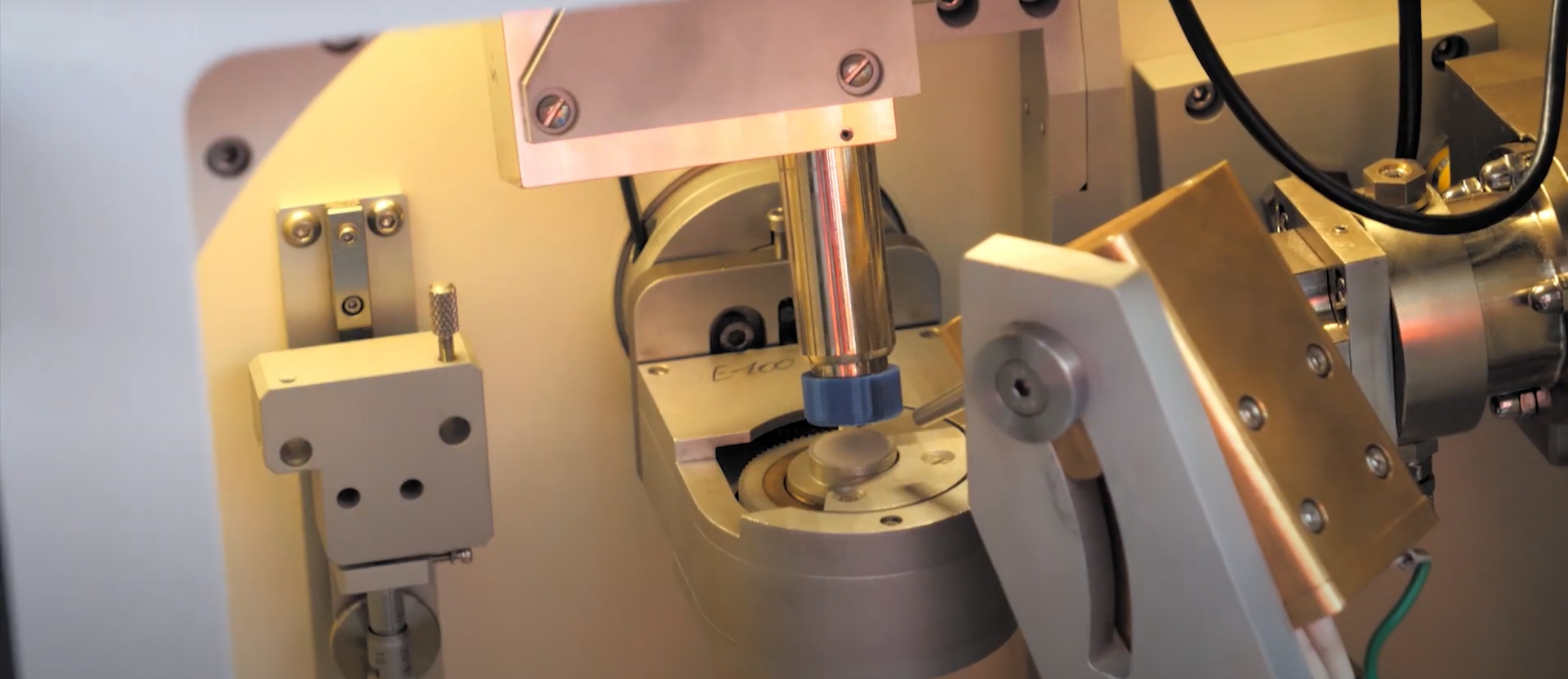 With SOLSA....
analysis means:
on site

in real time

combined into one unique operation
thus bringing the benefit of more:
time

money

data

quality information

decision-making ability