Do you have an inquisitive mind and enjoy searching for solutions to challenges in a team environment? Apply to join the SOLSA Challenge!
13 March 2023
This innovation challenge brings seekers and solvers together through "problem-solving" activities
Seekers = organizations that are facing innovation problems and seek solutions
Solvers = students developing the solutions sought by the seekers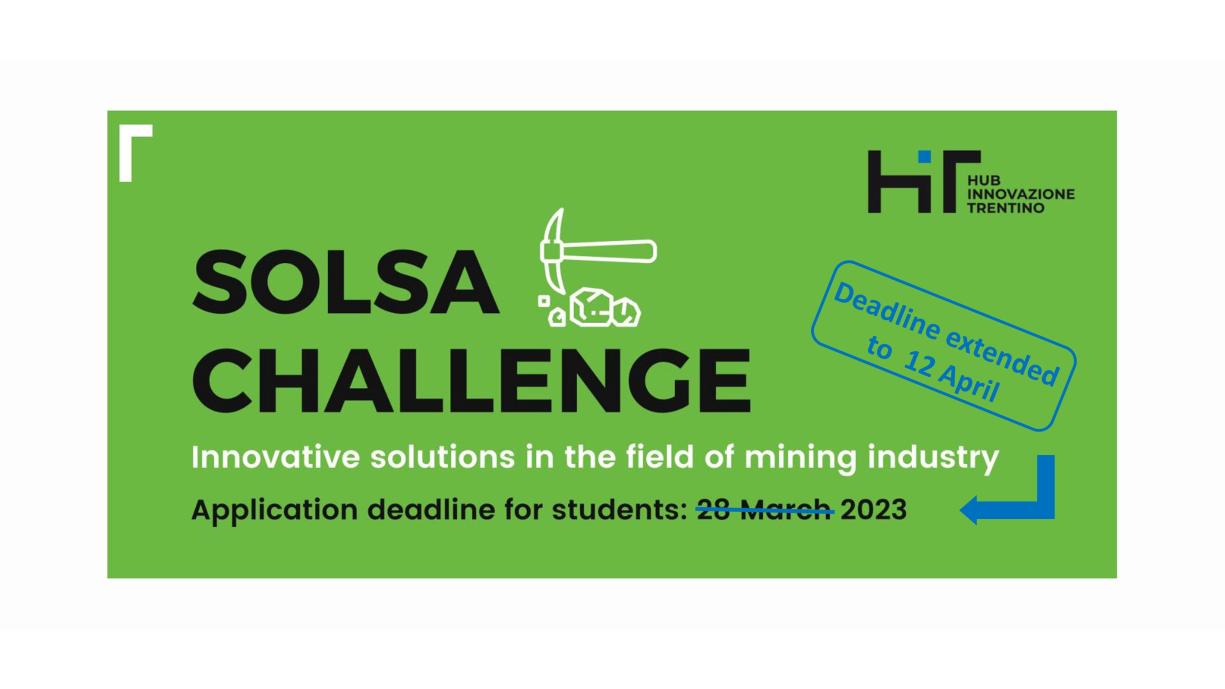 The activities of the challenge will explore innovative solutions in the field of the mining industry – including automation, sonic drilling technologies and real-time sample analysis and communication – enabling students to test their competence in solving industrial problems and challenges, thus improving their own skills (Challenge-Based Learning). The challenge also offers teachers, researchers and Project Participants the opportunity to disseminate and transfer their knowledge and technological know-how.
In a nutshell, the basic idea is:
the SOLSA partners have defined four challenges in the domain of raw materials exploration and, more specifically, the SOLSA Expert System
bring motivated students together with SOLSA mentors to build teams
run the challenge from April to June 2023
select the winning team, the members of which will be awarded an e-ink device
The end result will provide novel ideas that advance development and marketing of the SOLSA Expert System.
All Solvers will receive a certificate of participation and will have the possibility to have recognised F-type ECTS credits (check with your institute).
This Open Innovation Challenge is organised by the partner HIT (Fondazione Hub Innovazione Trentino) within the framework of the SOLSA-DEM'UP project and is based upon Knowledge Triangle integration. By involving activities in education, innovation and business creation and bringing people from the three sides of the Knowledge Triangle closer together, this enables the innovation that will help Europe flourish economically while growing sustainably.
How it works
Click on the arrows in the bottom-right corner
The four challenges to solve
Click on the arrows in the bottom-right corner